We develop almost the best websites in Ukraine
& та світі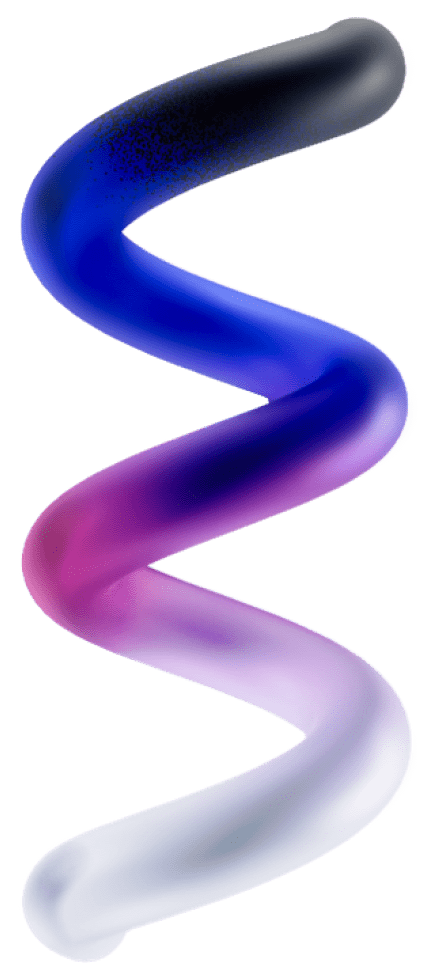 Web design and
& website development
We develop effective websites and create strong visual packaging for businesses that increase visibility and engagement by stimulating and increasing your sales.
Розробка та міграція сайтів на Weblium
Ми — експерти в Weblium.
Виходимо далеко за межі стандартного дизайну, та можемо втілити на платформі практично будь-яку, навіть саму сміливу, ідею.
Transfer the site from Tilda to other platforms
We have built and repeatedly tested the mechanism of migration from Tilda to other platforms, and are ready to provide a qualified service for the transfer of your site.
Переклад та локалізація сайту на українську
Для власників сайтів підключення української стало дійсно проблемою. Хтось погано володіє аспектом письма, у когось немає сисадміна чи розробника, а хтось банально немає часу. Саме тому ми створили «Переклад під ключ»
Development of calculators for any platform
Поки ми працюємо над, який дозволяє побудувати та інтегрувати калькулятор на сайт (на порядок ліпший за аналоги), всеціло надаємо послуги кастомної розробки.
Пишемо, будуємо, створюємо — називайте як хочете, а ми розробляли та будемо розробляти самих продуманих та швидких телеграм ботів.
Because delaying the repair of refrigerator malfunctions is unacceptable. It is very difficult to live without it, especially if it happens in the summer and it is full of products.
A modern refrigerator is a complex structure stuffed with electronics. You cannot fix this technique without proper care. This requires a special approach and attention.
We will not take extra money. We understand that the issue of price is not the last thing for many. You will pay a fair price for our services.
AA Appliance Repair provides professional appliance and electronics repair services. We accept requests for urgent repairs and scheduled preventive maintenance from individuals and legal entities. We have a successful experience of cooperation with commercial organizations in the field of integrated service of hotels, restaurants, veterinary clinics.
Repair work is performed by certified specialists with practical experience of 5 years. We specialize in the repair of refrigerators and freezers, washing machines, dryers and dishwashers, electric and gas stoves. We work with appliances of different brands, models and years of manufacture. Repairs are carried out on the territory of the customer, in most cases, breakdowns are eliminated on the day of request.
Requests are accepted by phone and through the site in 24/7 mode.
We provide delivery of necessary spare parts, provide guarantees.
Regular customers are given individual discounts.